Tuesday twinning! Hello Mrs. Sanchez and Mr. Urena! 👋 #toadpride

CHS' first, Wear Will You Go Wednesday of the school year is tomorrow. Students and staff are encouraged to wear college, military or career attire to promote students to pursue their dreams beyond CHS. ***All clothing must be within dress code. Go Toads! #toadpride

What a fun activity with Mr. Carus at Chesnut!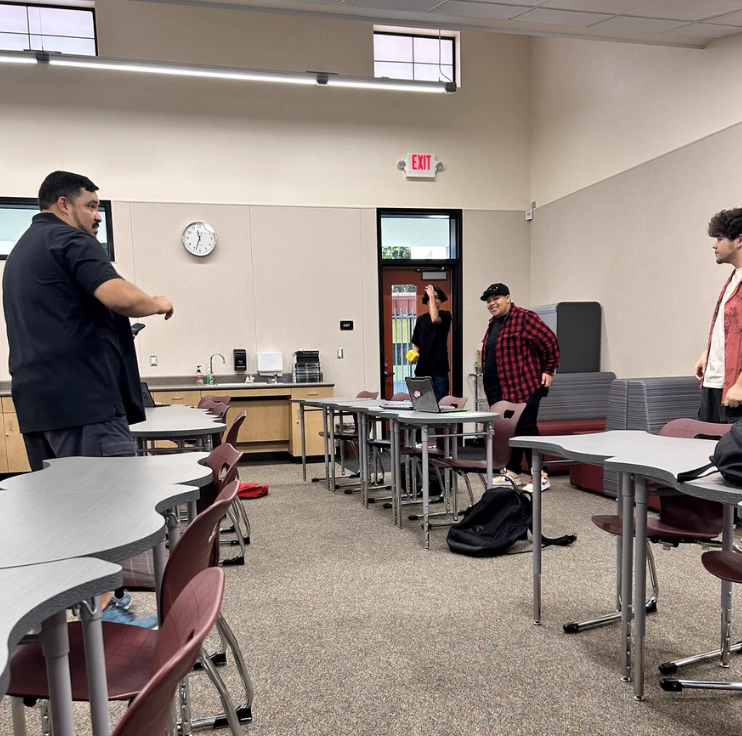 First day of the semester and continuing the tradition of students taking a picture with this frame. So many people don't believe they are a math person but I learned from Atomic Habits that it STARTS with identity, and everything else follows.

Mireya busy getting more iPads ready at Dawson!